About
Us
---
Music Box Asia is a music media company specialising in promoting music in the Asian region.  Primarily we work by creating and promoting online and offline music magazines together with mobile application platforms to enhance our experience for our users.  Our team are spread globally operating in a number of countries, with multiple language skills to help us service our music fans wherever they live.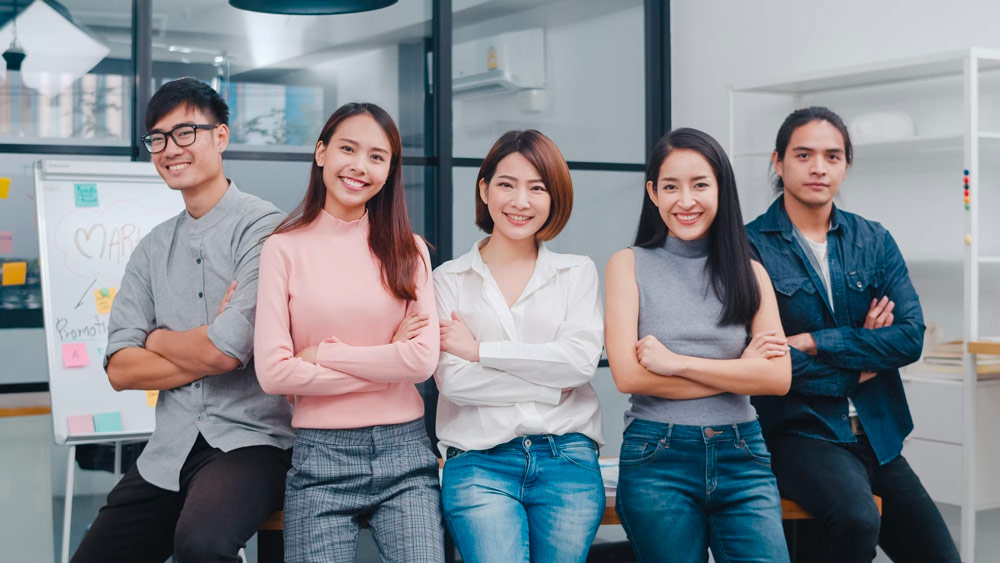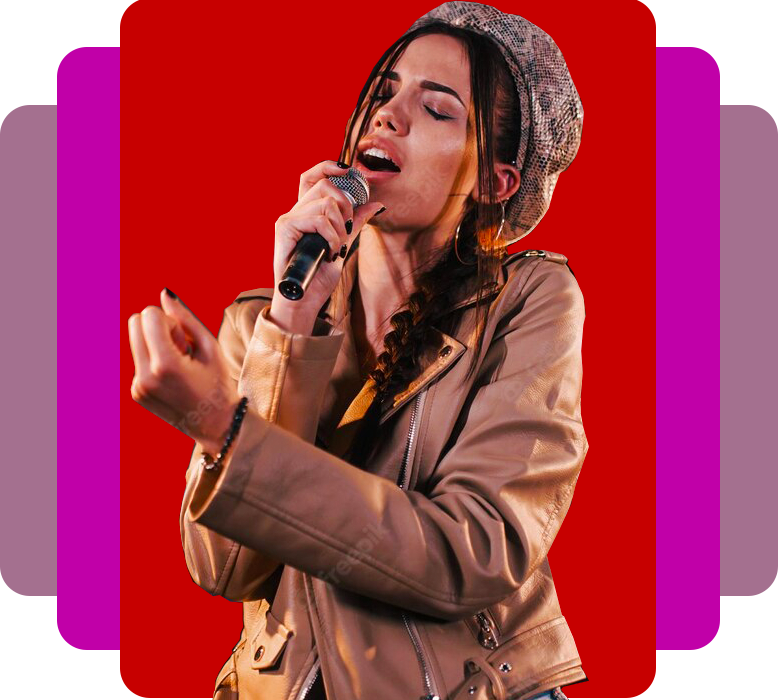 Market your Music Independently
Marketing your music is the only way to get it heard, and we can assist in creating a specialised marketing campaign will will potentially enable thousands, if not millions of listeners to access your music information.  Most of our network is available for free for record labels, managers and independent artists. We are able to handle your press releases in Asia translating into the various languages and dropping through our own network.
Have a question? Write to us!